The Rocky Mountain Airgun Challenge
(Oh man, was it ever…)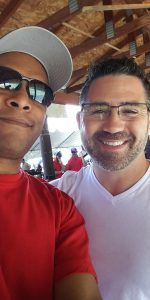 by Joe Iturralde
So there are a lot of, let us say, "New kids on the block". You have DonnyFL, Side-Shot Scope Cam and then you have this one — Utah Airguns (or as I refer to them "U.T.A.G."). So at the end of June 2018, these guys had the audacity to put on the first annual Rocky Mountain Airgun Challenge 2018, RMAC for short. The event was over three days, June 21-23, four days if you came on the 20th. Held at the Garth Killpack Shooting Range in the town of Springville, not to far from their shop in Mapleton. At first glance, not a big range. But it offers covered shooting areas and its location was pretty good. Who would have thought that it would host one of this year's best events.
Now, I've been to the P/A Cup twice and I have a good time there. With the way owner Justin Jacobson put this event together, one would assume this wasn't his first rodeo. The way I was told is that the RMAC was run a lot like AoA's Extreme Bench Rest competition.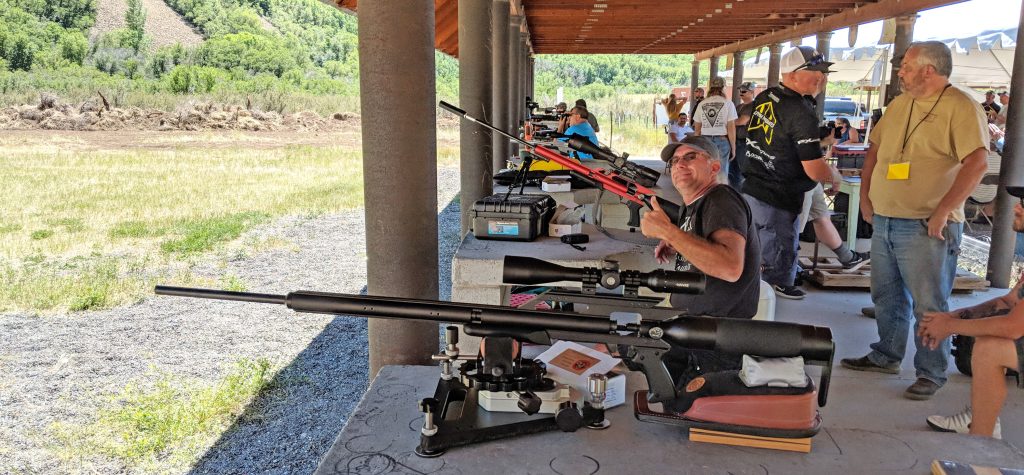 There were several events:
Benchrest Pro and Ametuer Class
Speed Skills Pro and Ametuer Class
Precision Rifle Pro and Ametuer Class
25 Meter Pro and Ametuer Class
Big Bore and Small Bore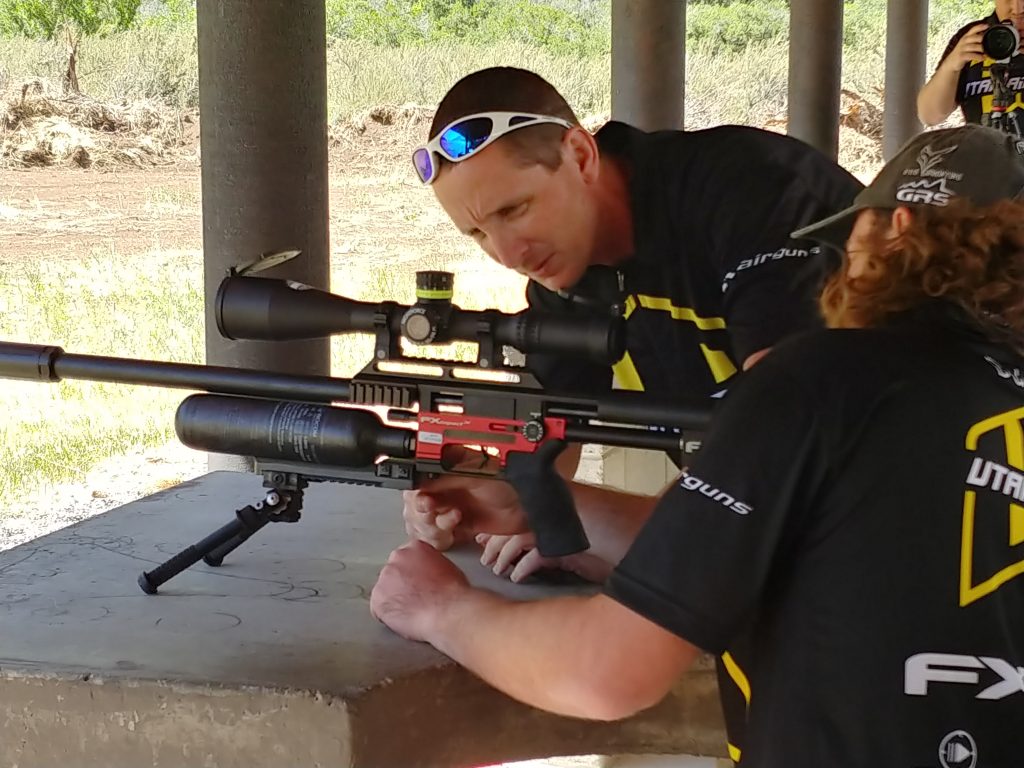 The events were run by the U.T.A.G. staff and those guys are professionals in the finest sense of the word. Let us not forget the plethora of names there. Steve Scailli of Airgun Exploration & Advancement Channel (AEAC), Giles Barry of the Airgun Gear Show and Matt Dubber of AirArms HuntingSA were there and have posted a lot of vids on YouTube. Ted Bier of Ted's Holdover also came out to play. Not to mention Thayne Simmons of Side-Shot, Donny of DonnyFL Airgun Moderators, Cameron of AirForce, & Jonathan of FX USA just to name a few. Oh yeah, Fredrik and Johan Axelsson of FX even came over to shoot some paper.
The Rocky Mountain Airgun Challenge is well worth a competitor's time. The events are well laid out, well run and very challenging… "Get it, the Rocky Mountain Airgun Challenge is challenging?" I thought it was funny…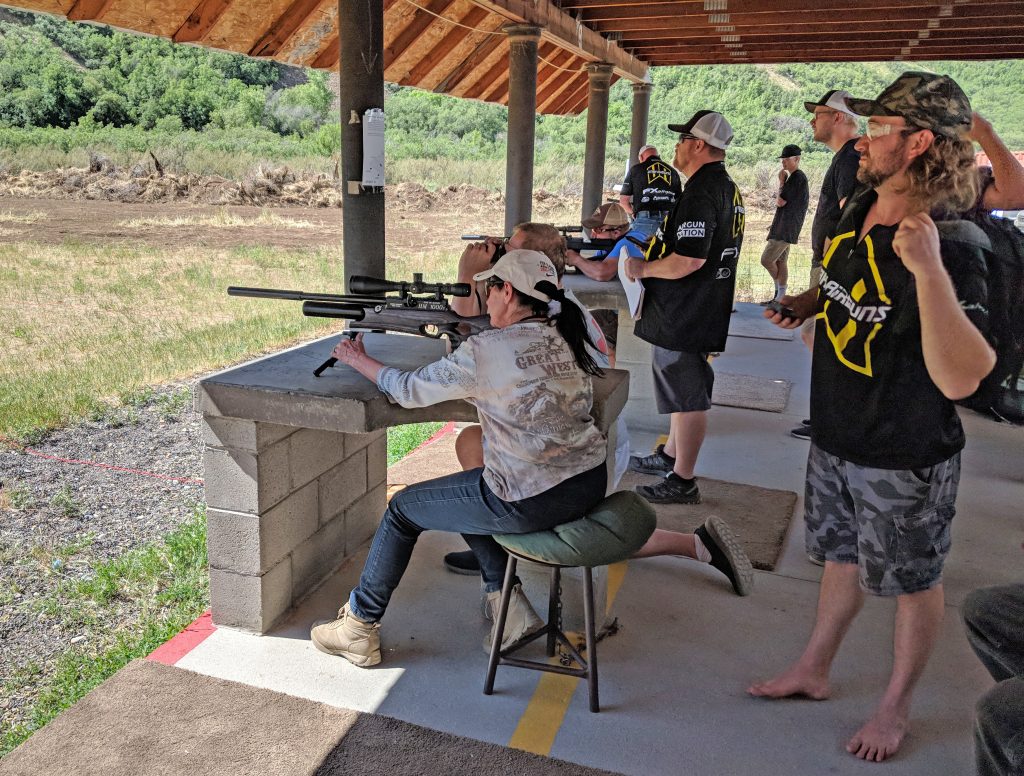 Even for the audience it's a very good time. I didn't even mention the mansion the award ceremony was held in. WOW!!!!! So if you didn't make it this year, then make sure to go next year. If you have never been to an airgun competition, then make the RMAC your first. I'll be there in 2019. Congrats to the Utah Airgun crew. You guys outdid yourselves, even if it was your first competition and you don't have a prior one to go on.
Please check out their website, utahairguns.com, for the winners and equipment used. Also check out all the videos on YouTube, just search "Rocky Mountain Airgun Challenge".
Subscribe to Airgun Hobbyist Magazine today!